Train Your Future Generation of

Junior Developers With Flexilabs!
Are you looking to develop a client-specific product but having difficulty finding the perfect developer? Train your potential long-life junior developer with Flexilab's Training Program.
What is Flexilab Junior Developer Training Program?
Flexilabs Junior Developer Training Program is a coaching course led by Flexisource IT to train and enhance Junior Developers' skills and capabilities.
Together, we will capacitate your chosen junior developers with the latest programming languages and architect them to develop your product and help you with your needs. The training program aims to help two entities, the companies, and the junior developers.
[sp_easyaccordion id="1161"]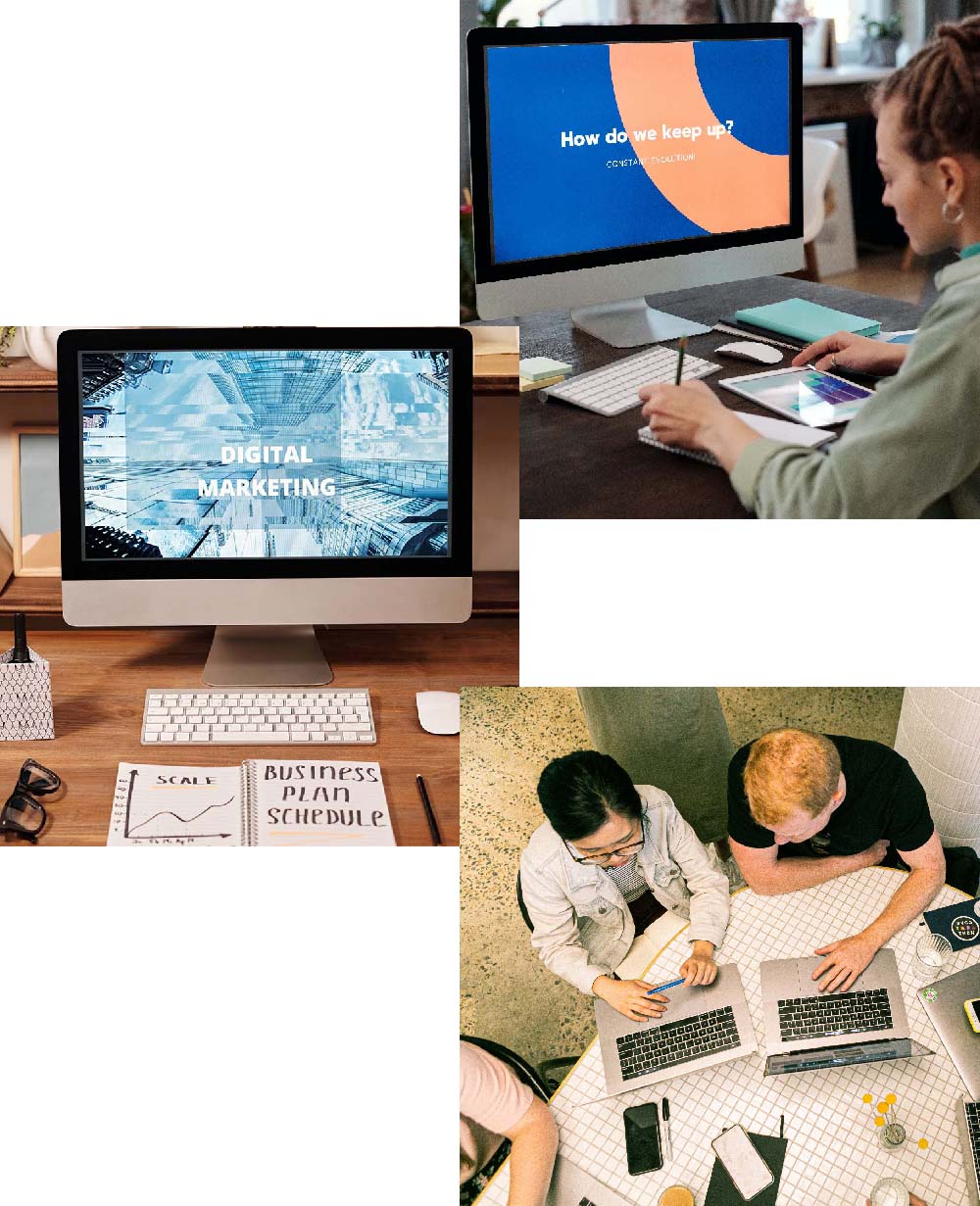 Who can join the Training Program?
Solo Entrepreneurs or Enterprises

Company and Businesses

Low Cost

Junior Developers with existing programming skills

Looking to Upscale their Skills
Our Training Program Journey
#1
Pre-Project Scoping
★ Client Assessment & Recruitment ★ Presentation of a pool of potential candidates
#2
Month 1
★ Start of Partnership ★ Approval of candidates ★ Candidate preparation, training, and assessment
#3
Month 2-3
★ Knowledge Application ★ Candidate aptitude examination ★ Candidate product building and coaching
#4
Month 4-6
★ Candidate Deployment ★ Employment dedication making
#5
Month 7-onwards
★ Probation Ends and Contract Renewal ★ Candidate onboarding to client's company
Are you interested? Let's discuss your needs!
Tell us more about your idea!