Make a statement.
Create a Modern and
Into a
Optimized Website!
Flexilabs offers a client-focused and tangible website solution and design. Drive more traffic, conversion, and maximize revenues with our award-winning website development. Let us help you achieve your goals!
Flexilabs Website Development
In today's digital era, websites serve as the online face of businesses. It brings credibility to your business and largely influences your brand's overall image. A company's website is an excellent asset for your digital marketing brand. It represents your business and serves as the backbone of your online presence.

Your website must provide a transparent vision and services and showcase your capabilities and trustworthiness to your potential clients.
Flexilabs create websites that are accessible 24/7 to promote your business and drive sales for your business. We make sure that all websites we develop are top-quality and can convert traffic. We offer a team of top-caliber web developers to build your idea and carefully execute your requirements – from planning, designing, building, beta staging, to launching.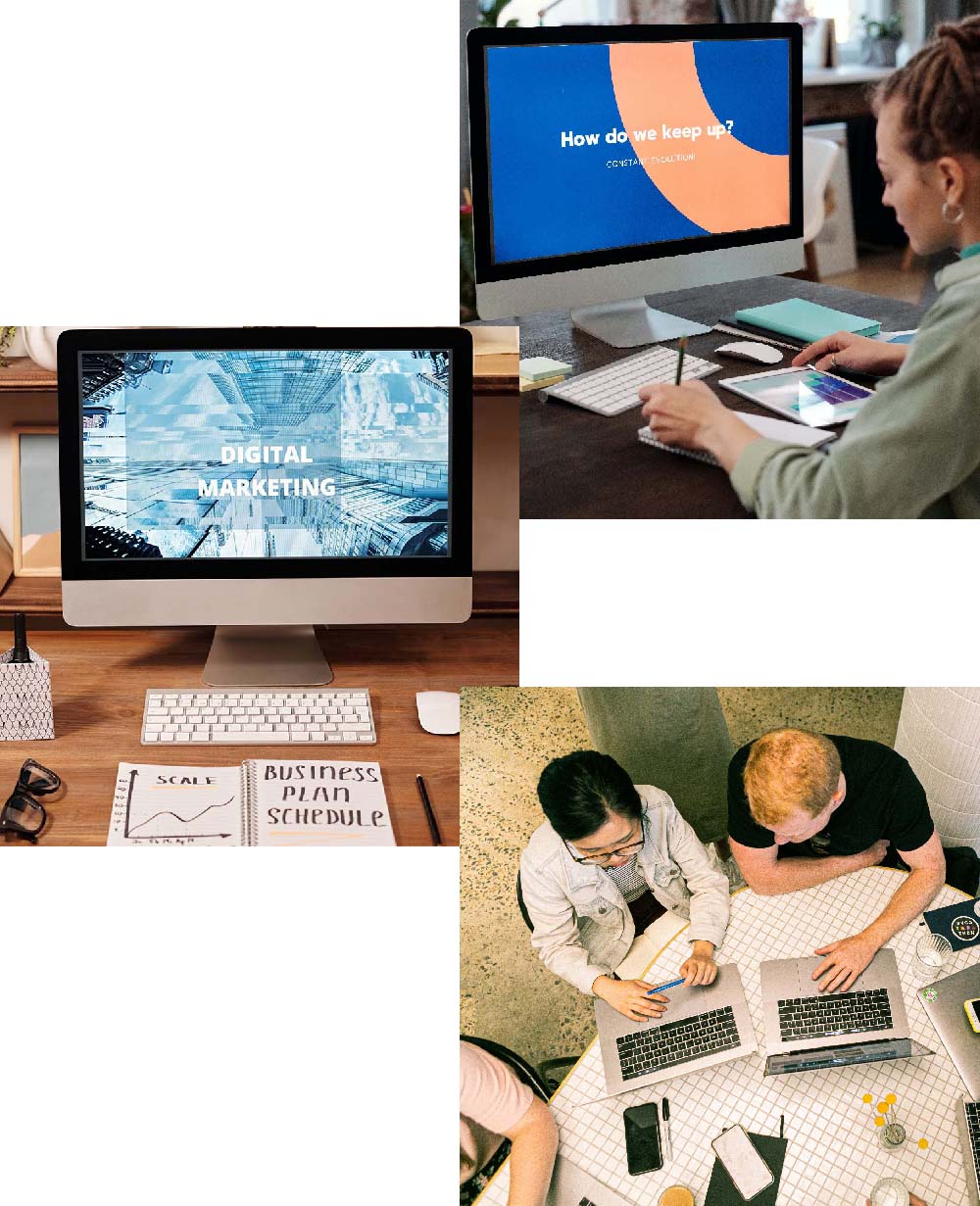 Meet our Website Developers
Whether you need a more straightforward WordPress website or a complicated eCommerce Platform, our web development team can assist you in bringing your vision to a product. Front-end, Back-end, or full-stack, Flexilabs has various web developers specializing in different web development areas, flexible for your business.

Front-end Web Dev
Bring your ideas into reality and enhance your visual identity without Front-end Web Development Services. Our Front-end Web Developers are skilled in developing websites and web applications using the most acceptable web technologies (CSS, HTML, Javascript, etc.) We will design the overall layout, functional wireframes, and UI/UX of your website.

Backend Web Dev
Create the best website with our excellent back-end solution. Flexilabs can deal with any complex database and system. Our team of skilled back-end Web Developers has a deep knowledge and experience in a wide range of programming languages and technologies. They can integrate mechanisms to combine the design with an actual, functional website and web pages.

Full-Stack Web Dev
Need to develop both visual interface and intricate system? Flexilabs design and develop robust web applications. Our full-stack Web Developers can design your website's interface and develop complex systems to create a functional site.
Additional Support for Your Website!
It takes more than a solid website to succeed in your business. Fortunately, Flexilabs can offer more. We are not just developers; we can build a website tailored to your needs. We offer full-service digital marketing services to facilitate the growth and success of your business.

Digital Marketing
From Content Creation to PPC Advertising, Flexilabs can help you with your Digital Marketing needs. Our team of writers, SEM Specialists, and Graphic Designers can help you optimize and develop your website.

SEO Transition
If you have a working website but want to rank higher in search engines, Flexilab offers SEO Transition Services. Our SEO Experts can help you optimize your website to target the right audience, rank higher, and strengthen your website.
Website Maintenance
Are you looking into updating and revamping your website? Flexilab can help you with your website maintenance. Our team of web developers will regularly update your website, check for 404 errors, remove spam, and optimize content for maximum speed.
Not sure which one you need? Tell us more about your idea and book a consultation!
Flexilab Web Developers has extensive knowledge in web and application development. We implement best practices from the latest tech trends and updates to create functional and user-friendly websites.
Step 1
Consult
Our web development process begins with you. We want to learn more about your company, needs, and goals. We like to make sure that we cover your company identity and requirements in creating a unique website for your online success.
Step 2
Plan
Every good project start with a plan. After consulting, we will construct a development plan for your website. We will determine what resources we need from you, the time, and the milestones to achieve your goals.
Step 3
Design & Mockup
Our team of experts will design a mockup of your website to show you how we envision your idea. We create your website based on your criteria and our knowledge to produce an appealing product for you and your audience. This phase will give us both a chance to adjust and revise the plan.
Step 4
Web Develop
After the design is complete and you approve the mockup, our development team will turn your vision into reality. Work with our skilled developers and watch as they create your website from the latest coding practices and tools.
Step 5
Quality Testing
Before launching a website, we like to ensure that it is fully functioning and has optimal performance. Our team of quality assurance testers ensures that all technical features are working and address any issues discovered.
Step 6
Launching
Once you give us the green light, we will launch your website for the world to see.
Step 7
Maintenance & Support
Our relationship with a client just doesn't end there. Once we launch your website, you can let us monitor and maintain your website to ensure all is working as it should be and revamp as needed.
Flexilab Web Developers has extensive knowledge in web and application development. We implement best practices from the latest tech trends and updates to create functional and user-friendly websites.
PHP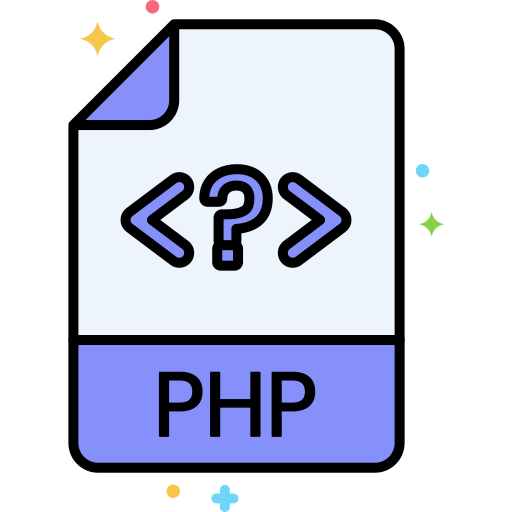 SQL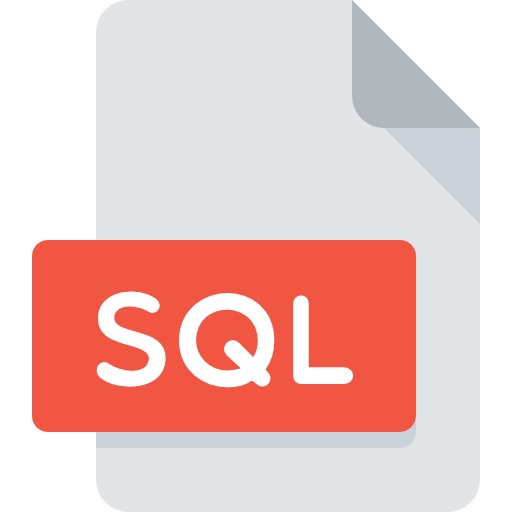 WordPress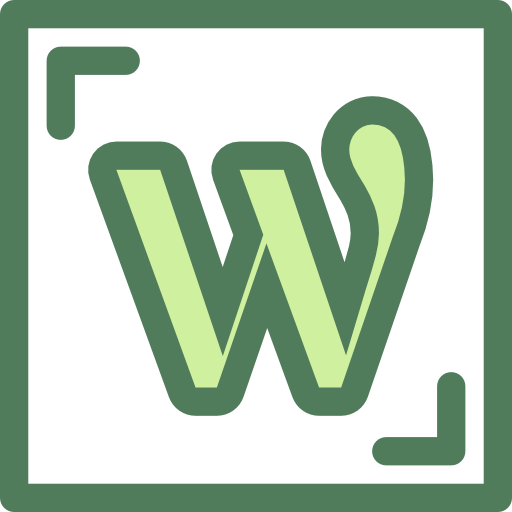 CSS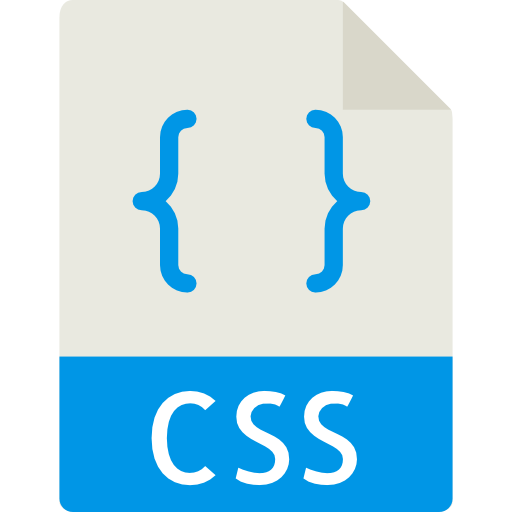 html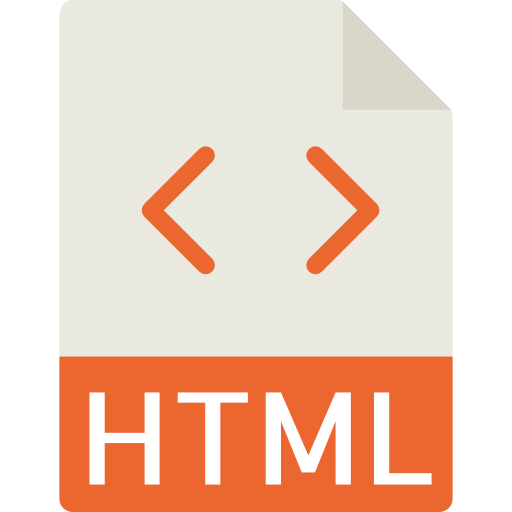 JS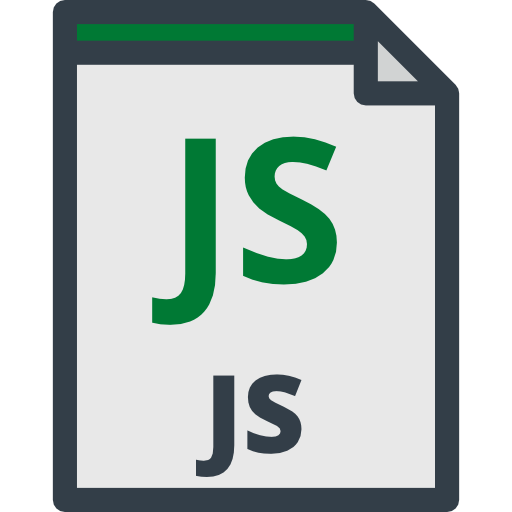 Let's Make Your Ideas Happen Today!