Your Partner for Innovation
Flexilabs is a specialised offering that has been designed for innovators to rapidly test & validate different product or service ideas. Suitable for individuals, corporations & start ups.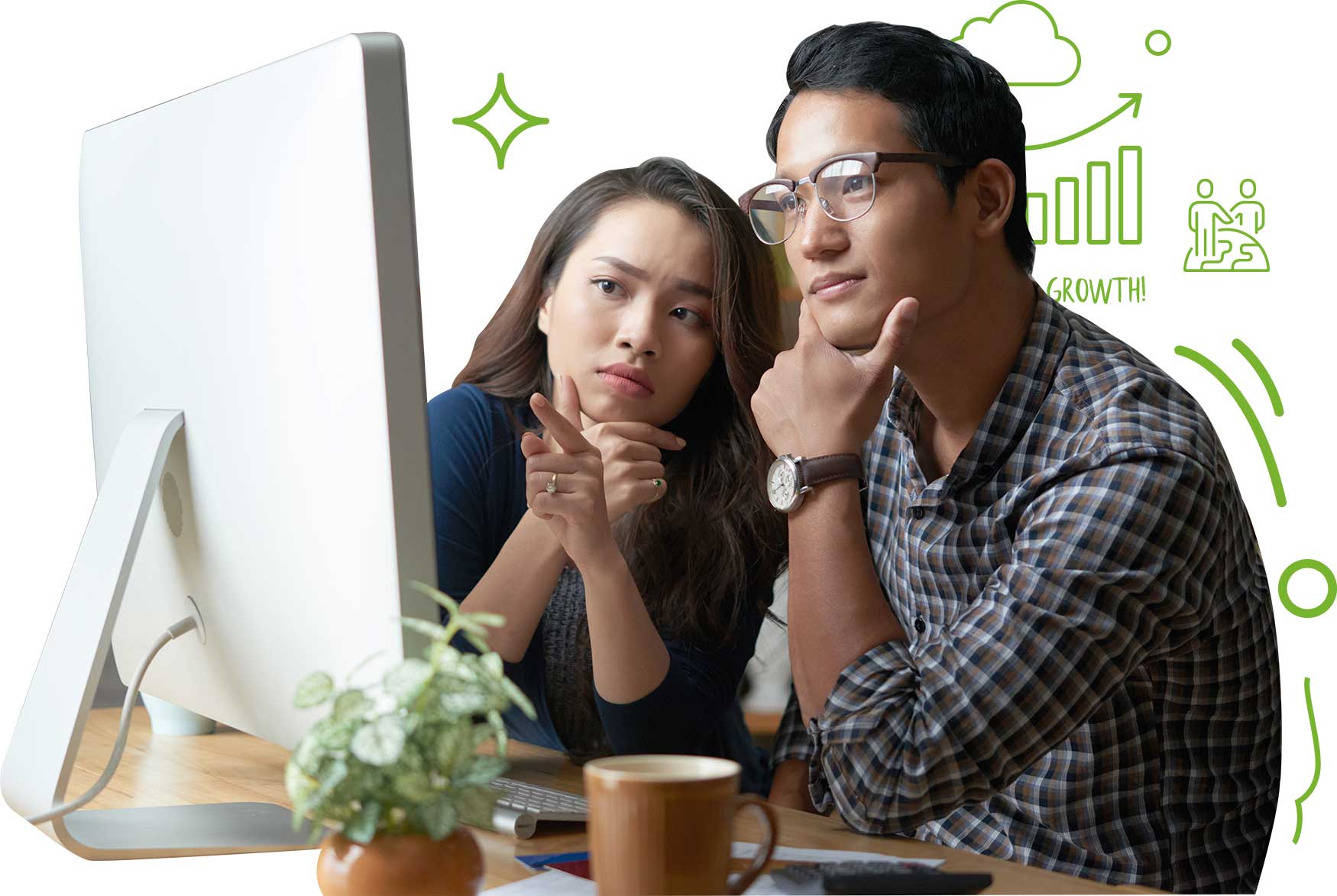 Making Your Ideas Into Reality
We will guide you through each step of the process, from idea feasibility up until your MVP decision point through our three-step rapid validation program. Our specialised service was created in an effort to draw from best practices and support the growing innovation community in Australia.
Let's make your ideas happen today!